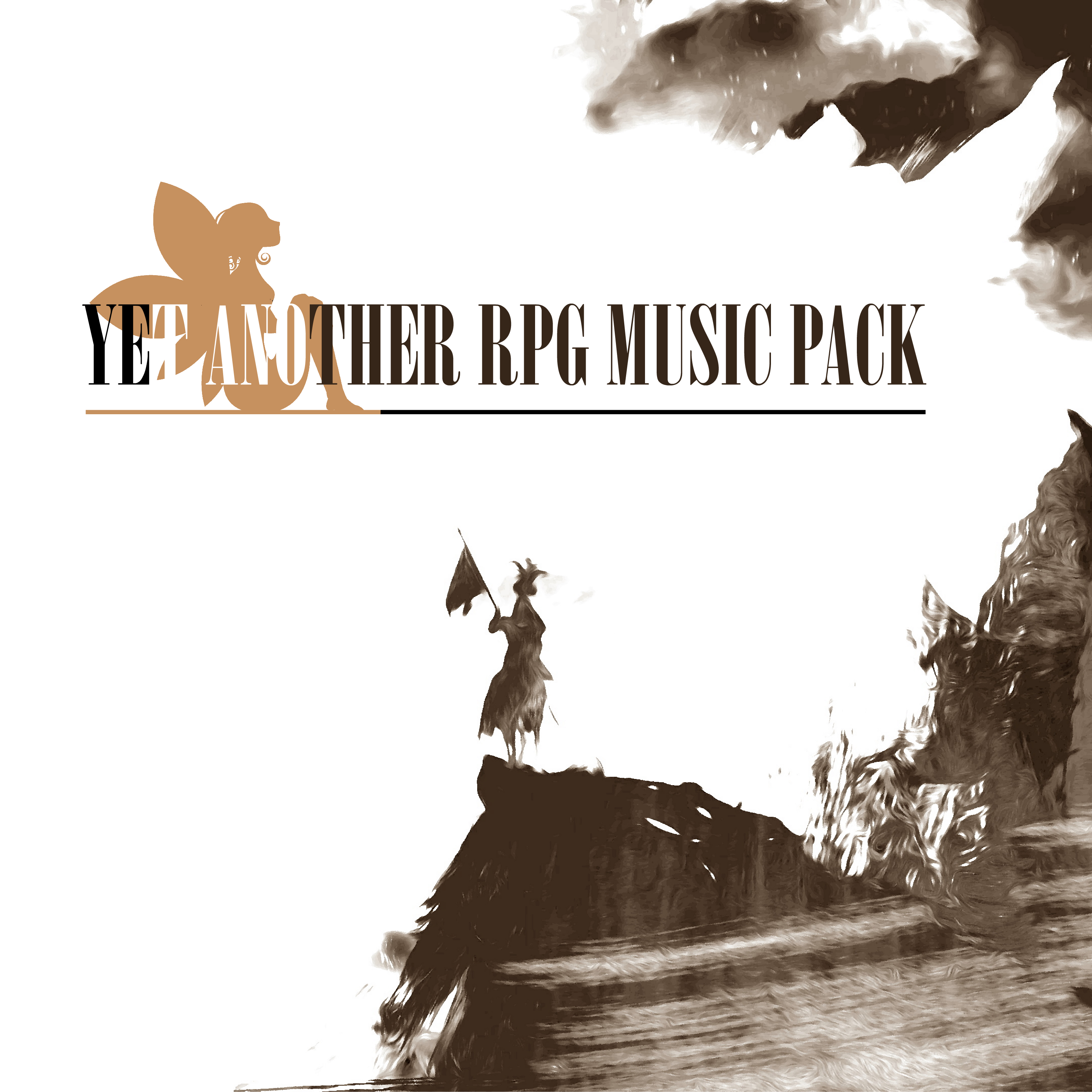 Yet Another RPG Music Pack
Hi,
I've just added two new tracks to the music pack.
Imprisoned in the Dungeon of the Forgotten (Dungeon Theme #2)
and
People of the Desert (Town Theme #2)
Goal is to cover typical worlds/areas in a RPG (Desert, Forest, etc.)
I think I'll release 4 more tracks for this music pack to be complete.
Thanks for following this 16-bit musical journey :)

Files
People of the Desert (Town Theme #2)
10 MB
Apr 02, 2021
Imprisoned in the Dungeon of the Forgotten (Dungeon Theme #2)
10 MB
Apr 02, 2021
Get Yet Another RPG Music Pack