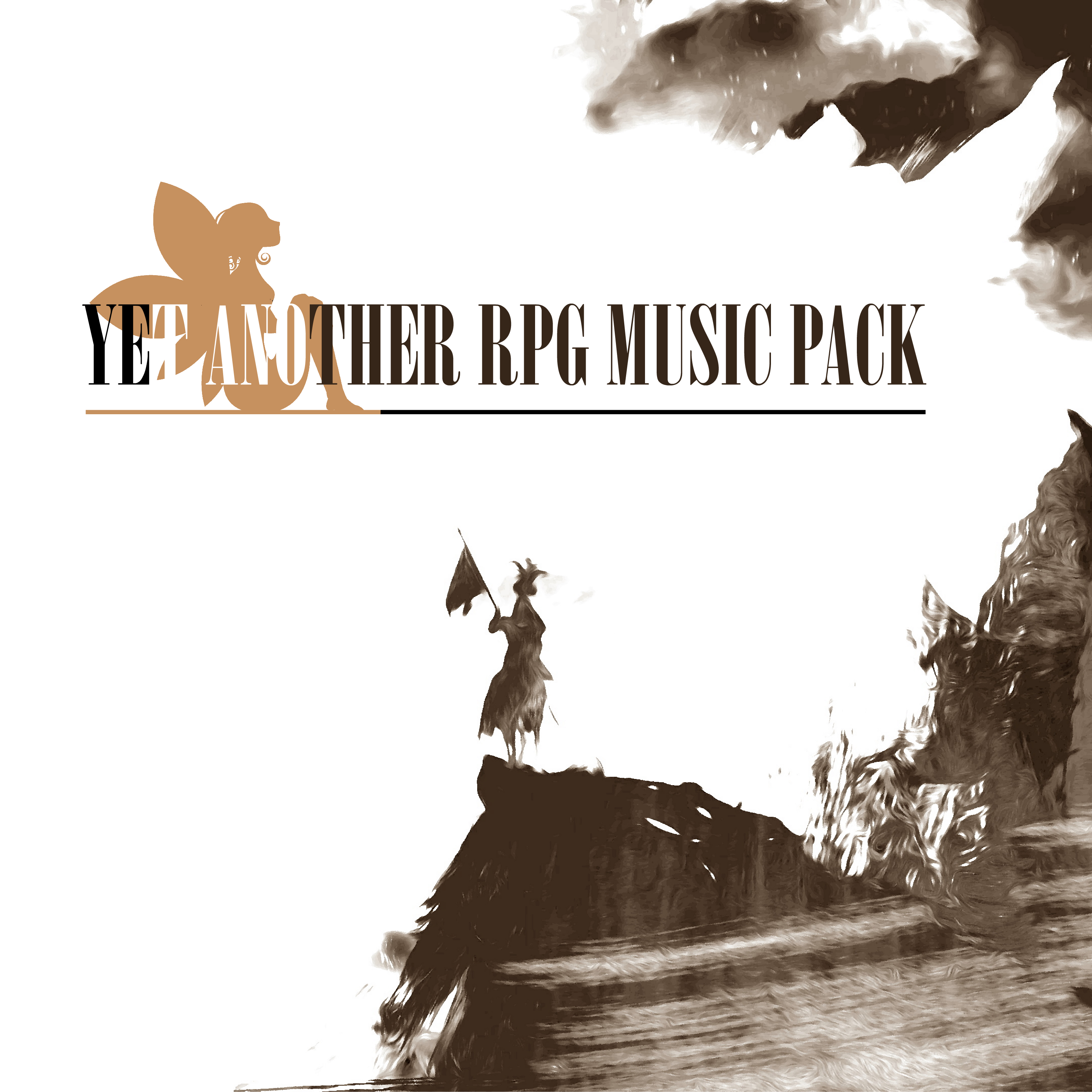 Yet Another RPG Music Pack
Hi everyone!
I took back all the tracks and fixed small mixing issues thanks to your feedbacks. I also threw a slight mastering to all the tracks to improve the sound and volume consistency.
I changed the cover and the description too.
Well, I think we're done :')
2 years and 4 months, that's how long it took me to write all these songs. I am very proud to present you the completed pack, grouped in two versions WAV and OGG files.
Please contact me for any question/feedback, as usual!
Files
Yet Another RPG Music Pack (WAV).zip
324 MB
Apr 14, 2021
Yet Another RPG Music Pack (OGG).zip
37 MB
Apr 14, 2021
Get Yet Another RPG Music Pack